Tag: University of Delhi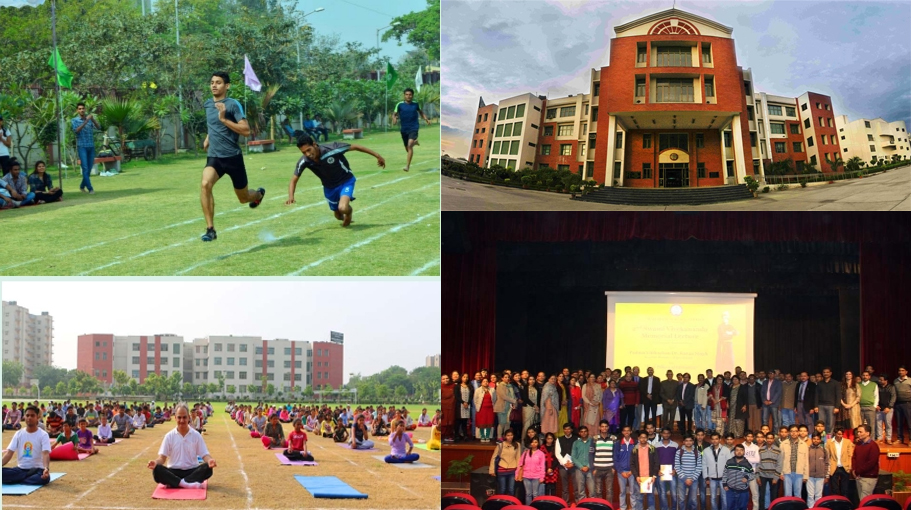 Maharaja Agrasen College (MAC), University of Delhi Maharaja Agrasen College is situated in Delhi in Delhi state of India. Established in 1994, it is ...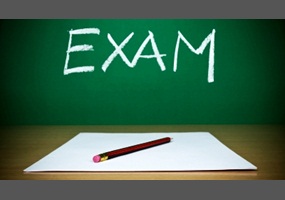 The Central Board of Secondary Education (CBSE) has been utilizing computerized innovation to make however much of a dimension playing field as could ...